For Memories - Gift Guide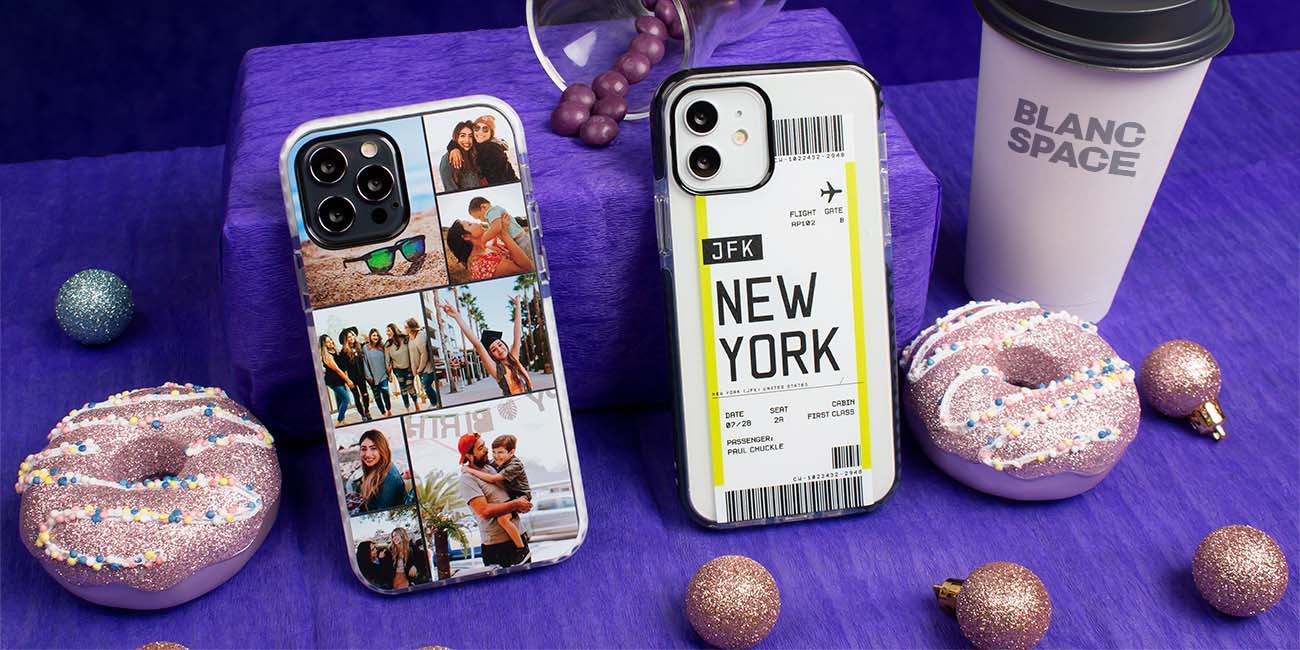 At this time of year, we know it can be difficult to find the perfect gift for the special people in your life.

To help, we've hand picked some amazing designs that make even more amazing gifts.

This Christmas, we have iPhone cases for him, for her, for everyone!
---
Perfect for : Everyone, Wedding Song, A song that takes you back
A wedding song, a track that takes you back, or just your faviousrite record - this iPhone case gives extra meaning to your favourite music. Add your own album art and song details.
---
8 boxes, 8 unique photos. This case is perfect to show off your snaps from a memorable getaway or event. Think birthdays, first holidays, dates and more.
---
A classic polaroid design that lets you add your favourite photo and custom text to creat a one of a kind iPhone case.
---
We're bringing retro back to life with our film strip design. Add four of your favourite photos and remember the good times in a fun and personal way.
---
Perfect for : Partner, Friend, Mum, Grandma
Your partner, your baby, a favourite holiday memory, or even cake, show off everything you love with this cute case.
---
Perfect for : Partner, Friend, Mum, Grandma
More than just a classic polaroid, this case is even more special by letting you add a photo of your loved ones.
---
Perfect for : Dad, Brother, Son
We've teamed up with Adam Brown from Jebediah Doodles to create a collection of cool cases featuring crazy characters. Make sure you're noticed with the whole gang putting your photo front and centre.
---
Perfect for : Teens, Brother, Son, Unique, Eccentric
Your favourite photo, your phone case. Simple. The perfect case to show off your favourite photo and always have that special memory with you.
---
We selected some designs that we think you'll love but did you know that we have over 2500 designs that make great gifts?
---