For Minimalists - Gift Guide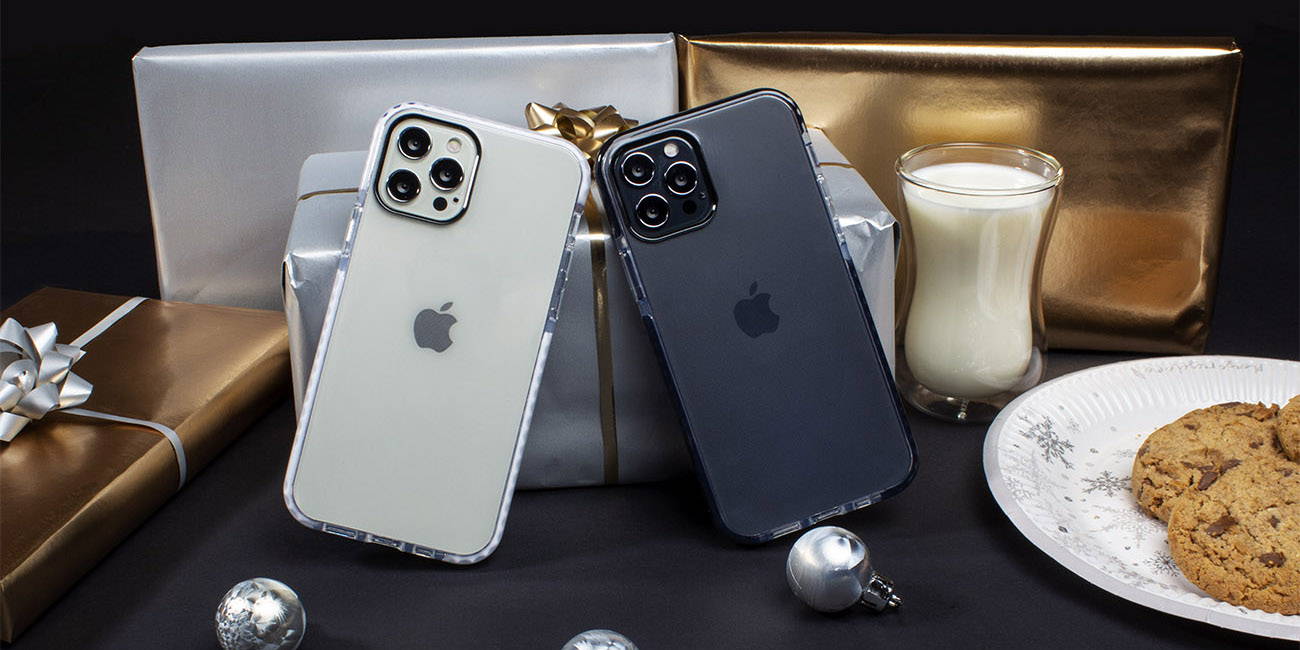 iPhone Cases for Minimalists
At this time of year, we know it can be difficult to find the perfect gift for mum, sister, grandma or best friend.

To help, we've hand picked some amazing designs that make even more amazing gifts.

This Christmas, we have iPhone cases for him, for her, for everyone!
---
Our clear Impact case with white bumber keeps it simple and functional whilst letting the beauty of your iPhone shine through.
---
Our black impact case features a clear case with black Impact bumpers - perfect for making your iPhone stand out.
---
This case takes standing out to the next level! Complete with our amazing Impact protection, this case guarantees you'll never be missed again!
---
With subtle colours which let you peek at the phone below, this case is perfect to add a little colour to your iPhone without taking away from it's beauty.
---
The original iPhone case that sent the world into a color frenzy. This case changes colour as the light reflects creating an amzing light show right on your phone case.
---
Perfect for : Sister, Girlfriend, Gen Z
Take a peek into the Cosmos with our Nebula phone case. As light reflects, this case changes colour. You really need to see it to believe it.
---
We selected some designs that we think you'll love but did you know that we have over 2500 designs that make great gifts?
---