Get a Free Rope
The Blanc Space rope lanyard is the ideal hands-free, stress-free method of carrying your phone.
How to Claim
1. Add your favorite Rope Phone Strap to your basket.
2. Add your favorite iPhone Case to your basket.
3. Use the discount code : ROPEFRIEND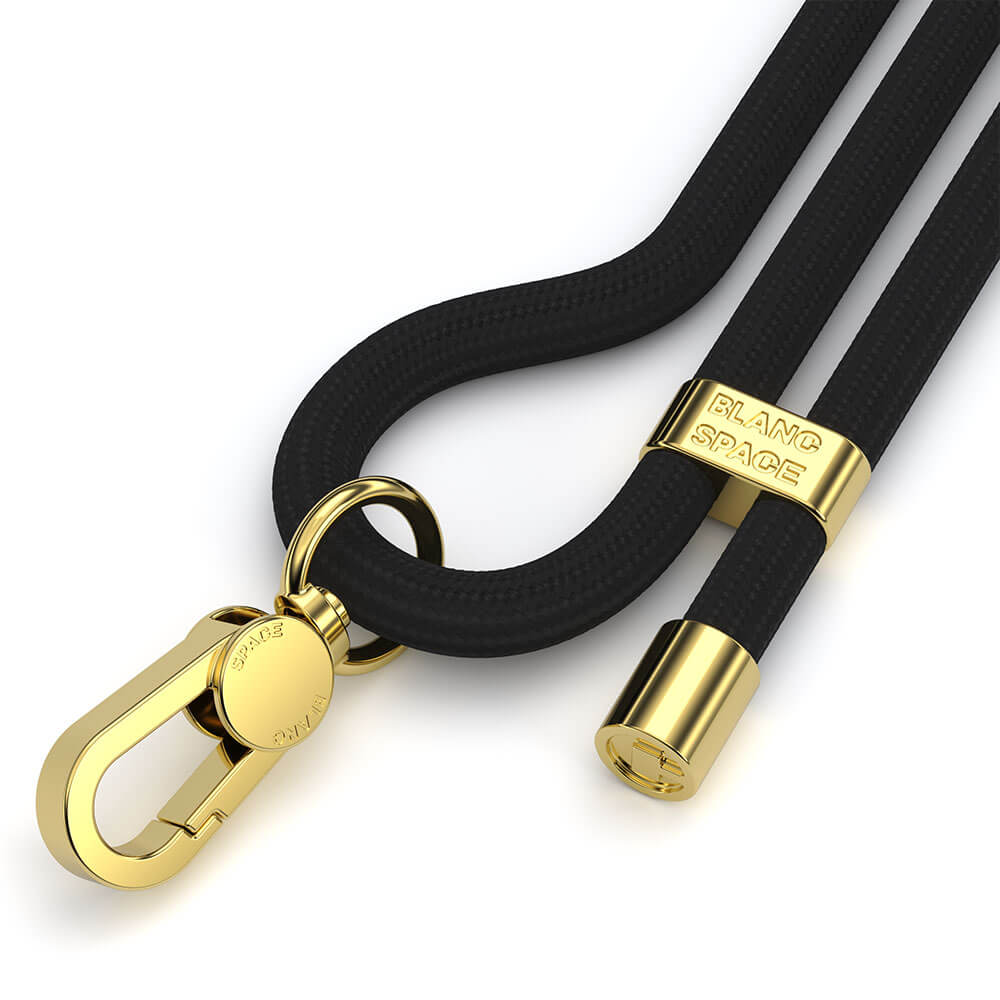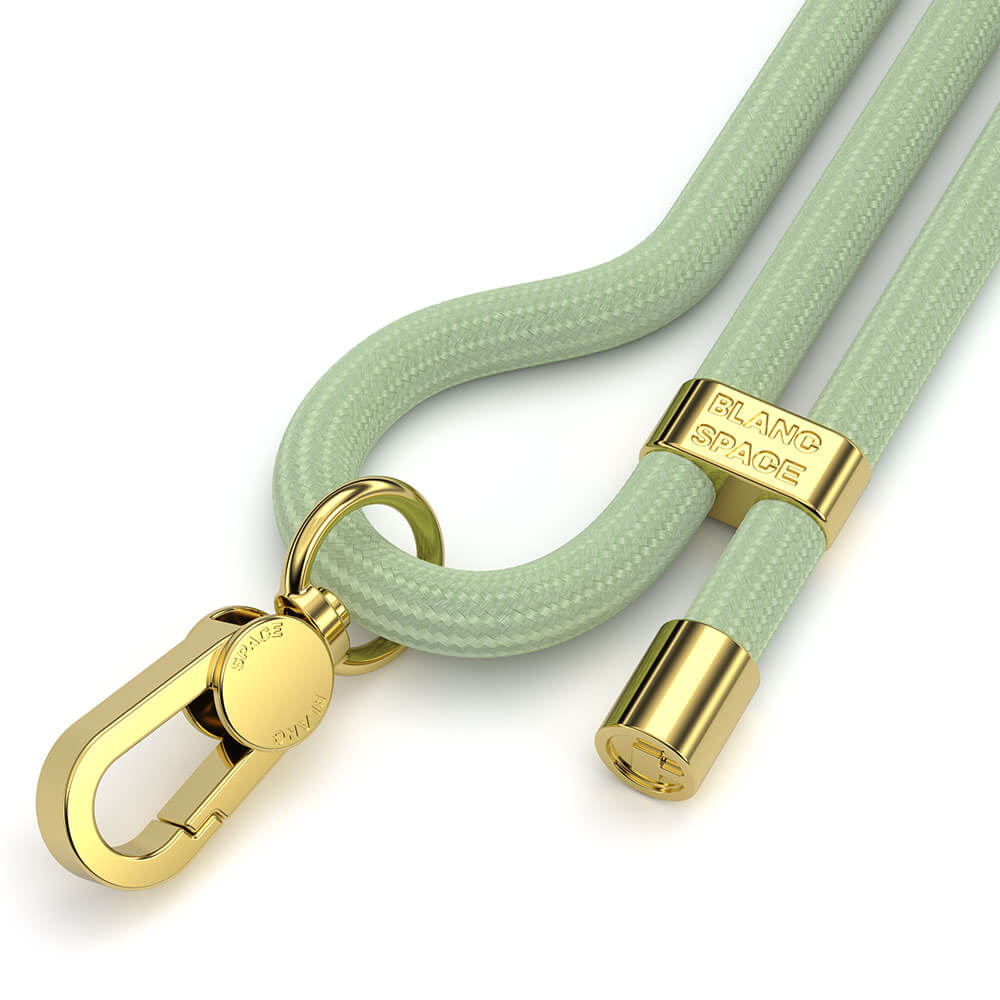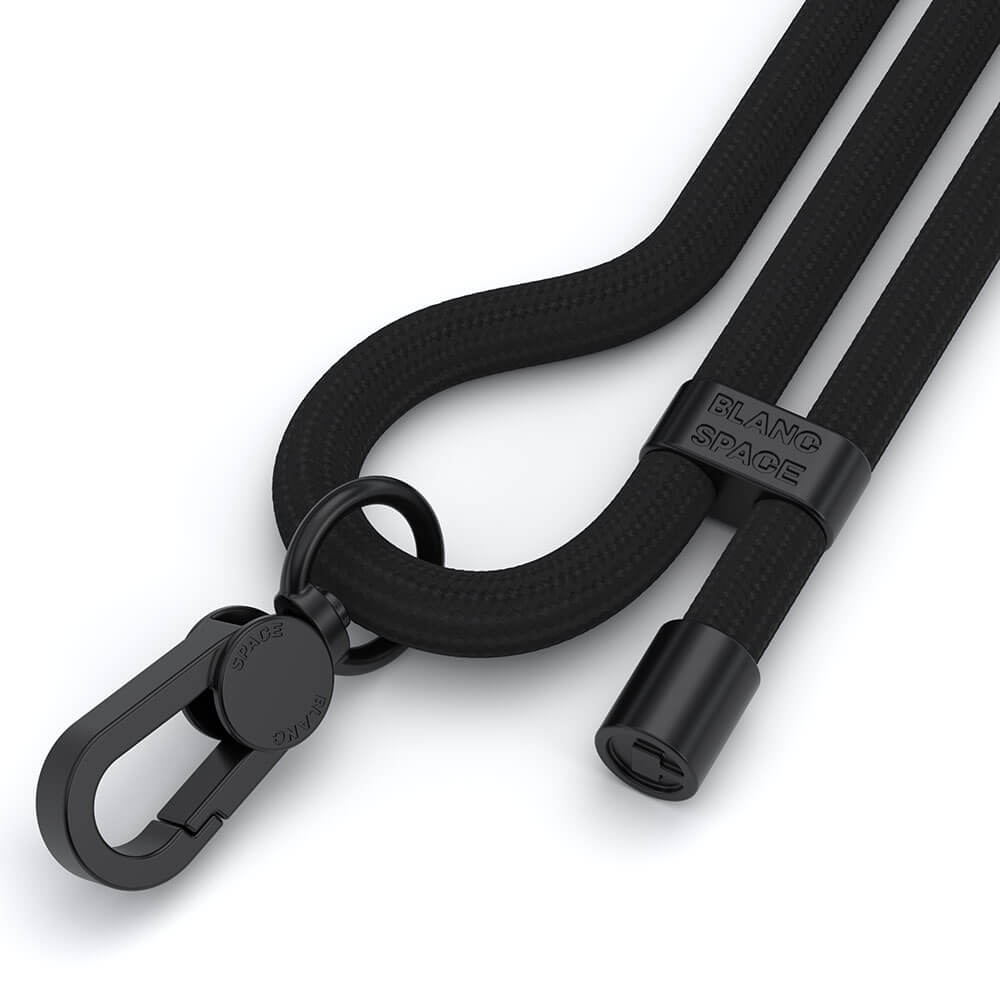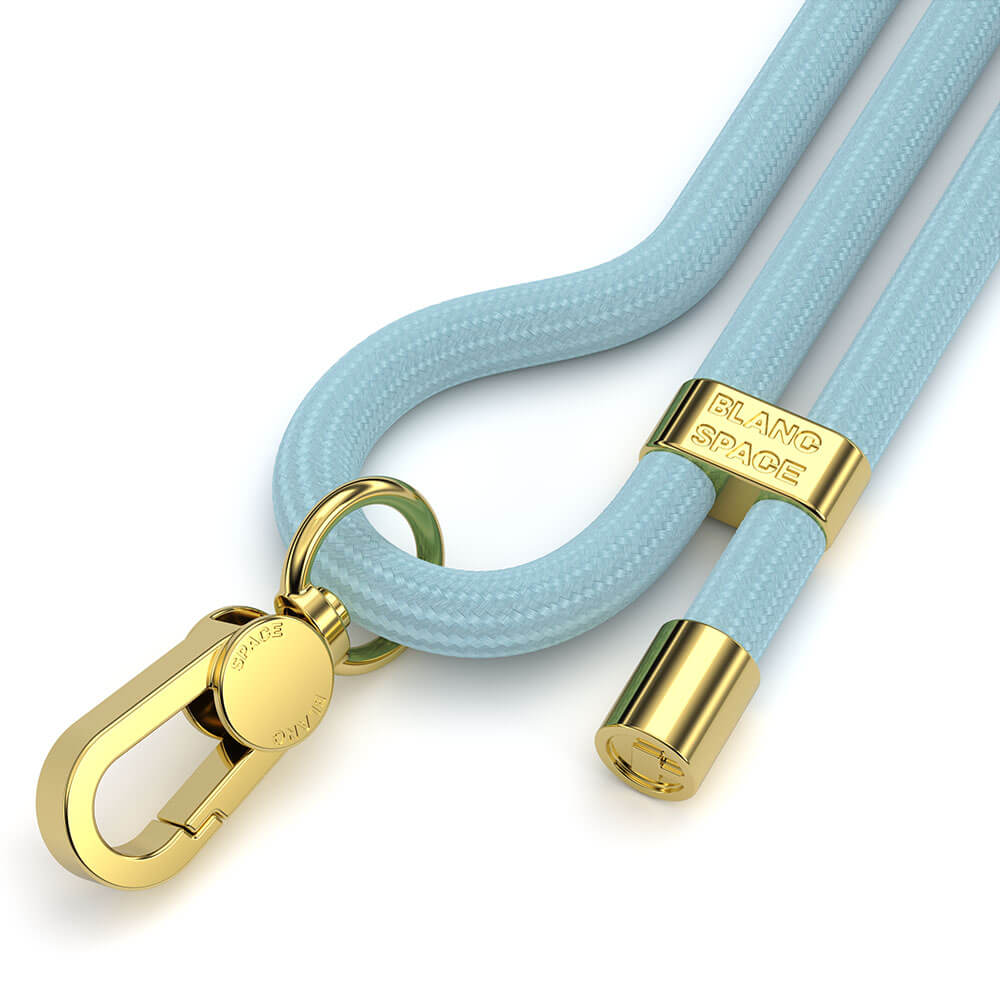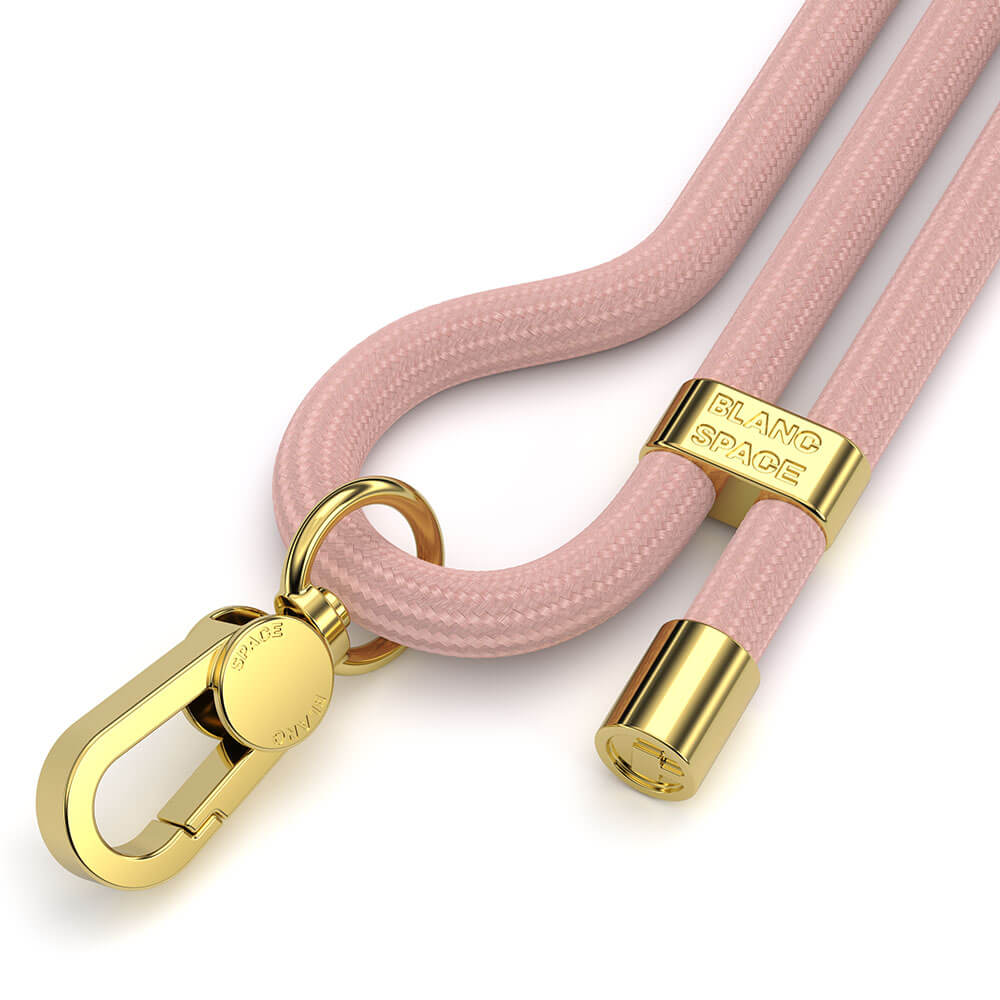 What our customers are saying...