A geniune, transparent promise
Climate change is the biggest challenege to our planet . Scientist predict that in order to avoid the worst effects of climate change, we need to halve global carbon emmissions by 2030 and reach net zero by 2050. We all need to do our part - right now.

At Blanc Space, we have always been concious of our responsibility to operate in the kindest way possible and in 2022, we are determined to double down on our commitment to reduce our impact on the planet. We know that as our business grows, our responsibilty to do better for the planet grows too.

We have created our Eco 2022 Pledge to give a genuine, transparent promise that we will operate in a sustainable way and continue to do everything we can to reduce our impact.

Michael & Scott
Blanc Space Directors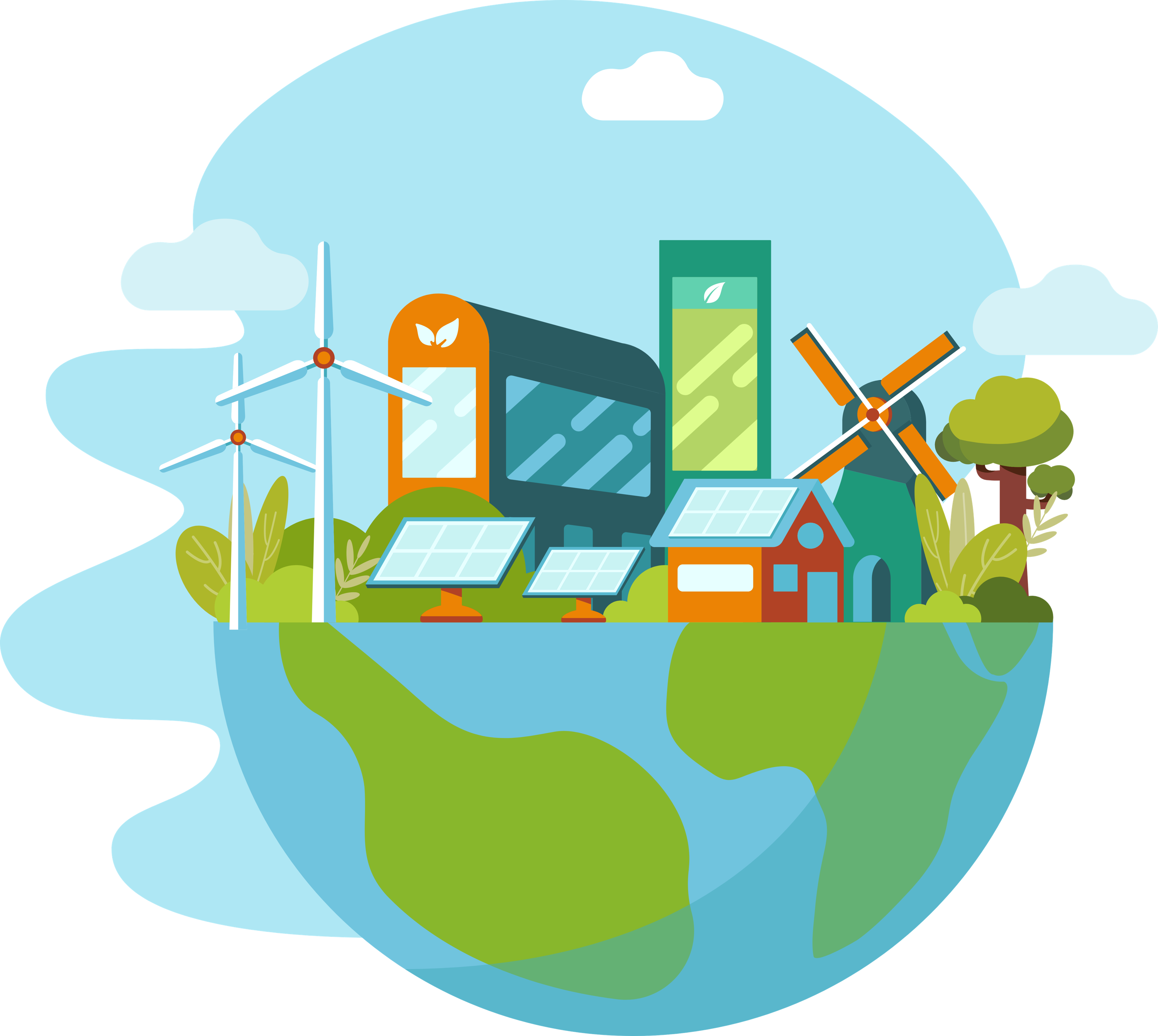 Our genuine, transparent promise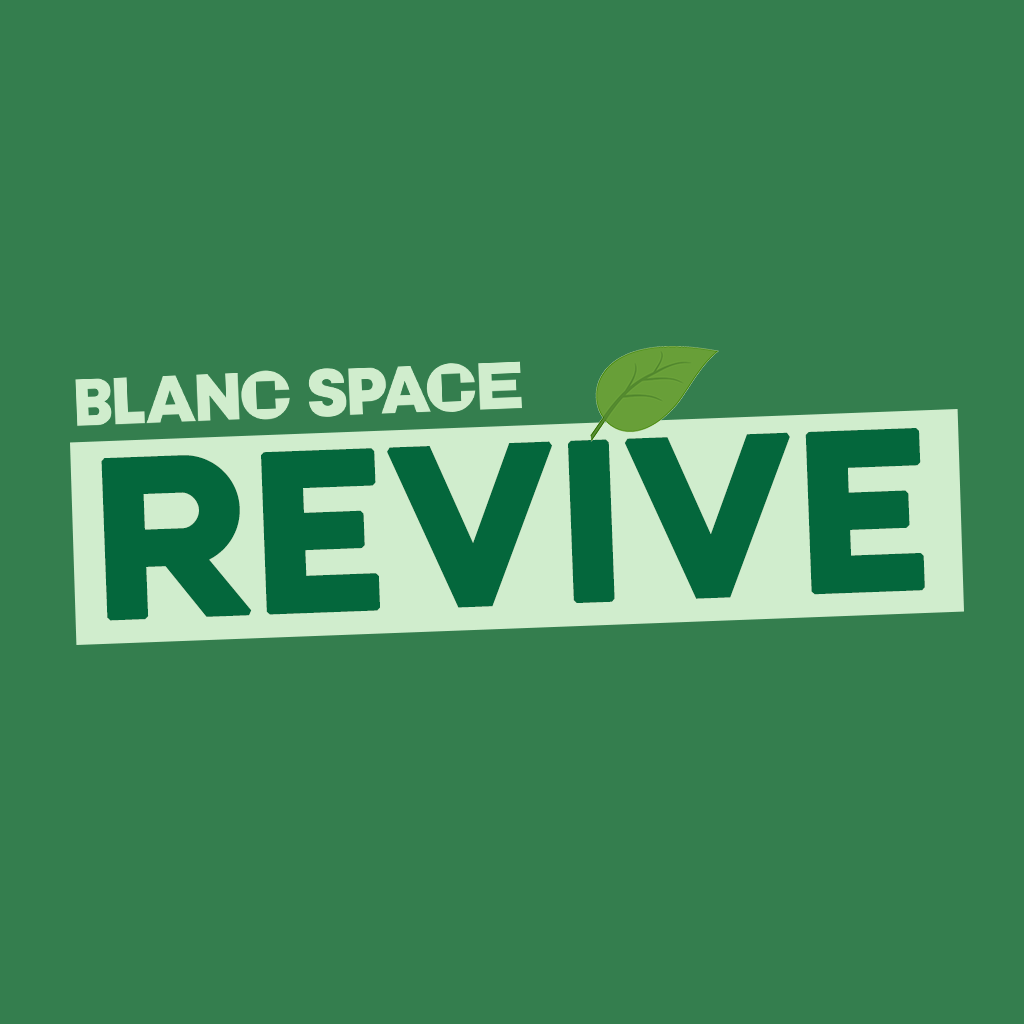 Giving iPhone cases a second chance
Our REVIVE program gives old cases a second chance by re-listing returned cases for sale - at a huge discount for our customers. This prevents returned cases from being wasted and materials being used to create new products.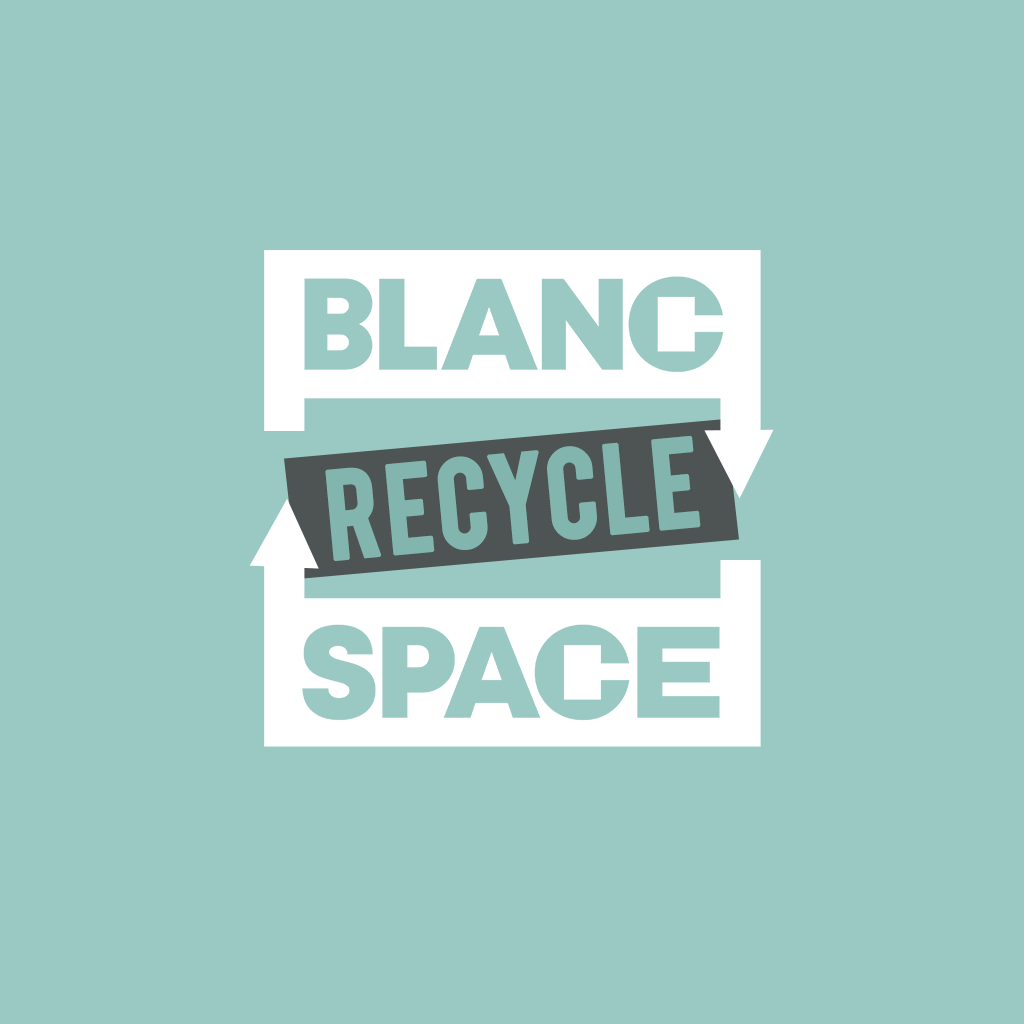 Recycle your old case for 15% off
Phone cases are very difficult to recycle using domestic methods. That's why we have partnered with TerraCycle to let you recycle your old phoe case easily with us. Simple send us your old phone case - any condition, any brand, any material and we will give you 15% off a new Blanc Space case as a thank you for helping us reduce our impact on the environment.  
---
We are committed to keeping you, our amazing community, up to date with the work we are doing on all things eco. We will update this page monthly with the most recent stats, facts and figures. Keep an eye out for our monthly email too, which will explore how we are reducing our impact on the planet in more detail.


We'd love to hear from you too! Do you have an amazing idea on how we could upcycle old phone cases? Or how we could make our impact on the planet even less? Get in touch today.