Blanc Space Eco Pledge
Climate change is the biggest challenge to our planet. Scientist predict that in order to avoid the worst effects of climate change, we need to halve global carbon emissions by 2030 and reach net zero by 2050. We all need to do our part - right now.

At Blanc Space, we have always been concious of our responsibility to operate in the kindest way possible and in 2022, we are determined to double down on our commitment to reduce our impact on the planet. We know that as our business grows, our responsibilty to do better for the planet grows too.

We have created our Eco 2022 Pledge to give a genuine, transparent promise that we will operate in a sustainable way and continue to do everything we can to reduce our impact.

Michael & Scott
Blanc Space Directors
WHY RECYCLE YOUR OLD CASE?
Recycling waste plays a vital role in diverting plastic from landfills.
Every year, over a billion phone cases contribute to the global landfill problem. That's why Blanc Space has teamed up with TerraCycle to recycle your old phone cases.
As a token of our appreciation, we'll even offer you a 15% discount on your next case! It's our commitment to making a difference, one small step at a time, in tackling this enormous challenge.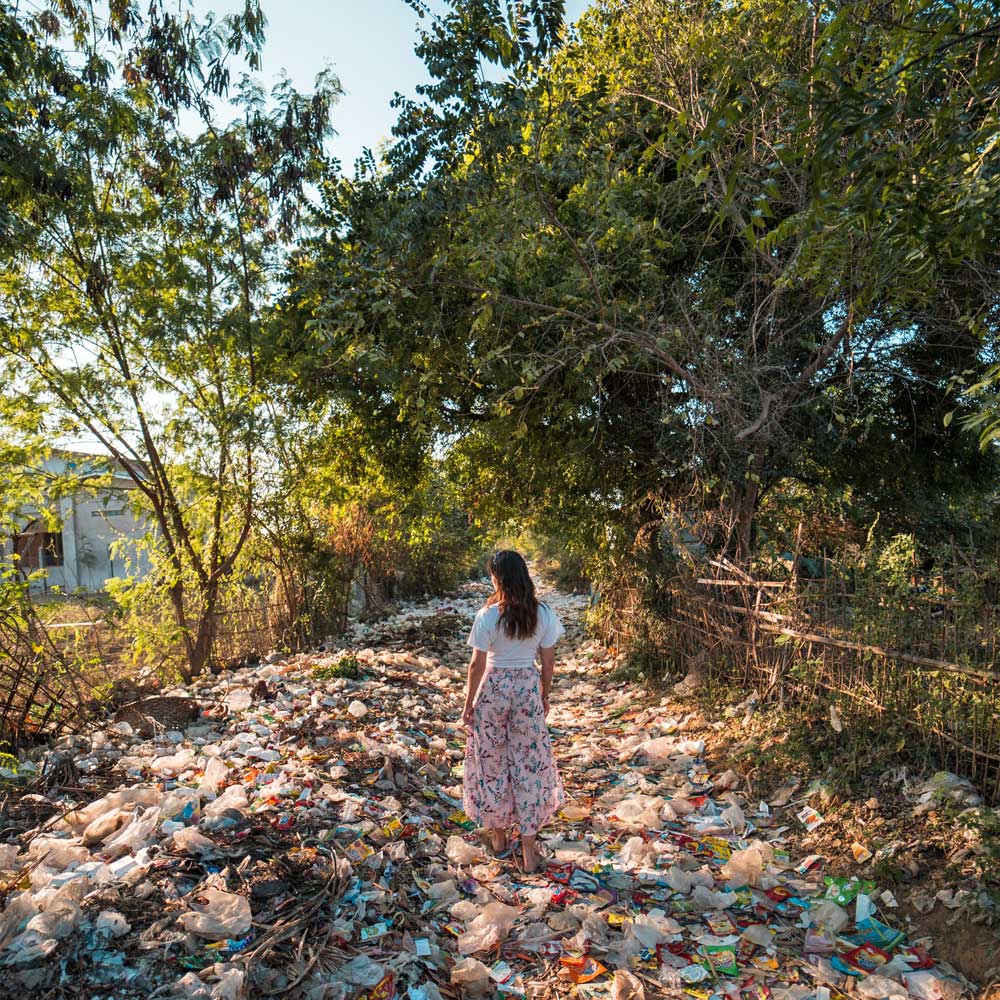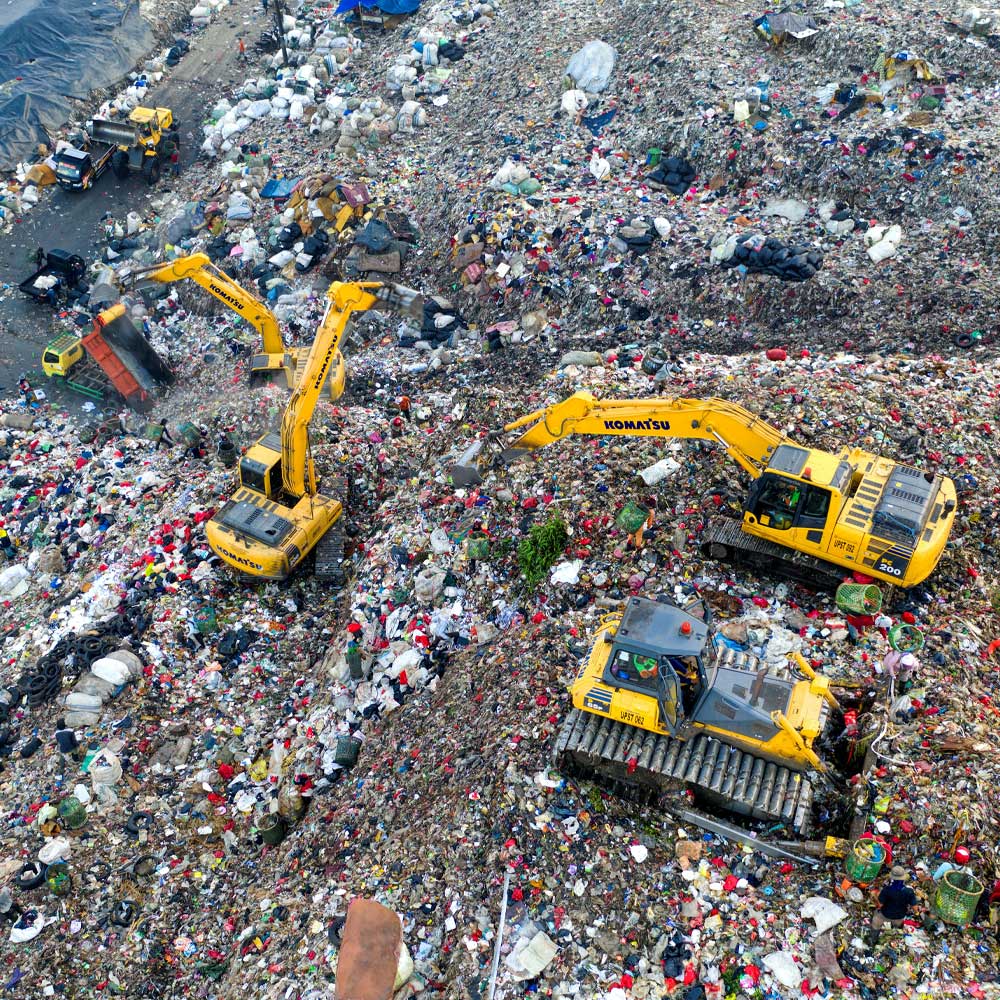 We accept any brand of case as part of our program. Even if its broken or damaged.
At the moment, we are unable to accept any accessories for recycling. However, we are currently working on mabking it possible to recycle more accessories so please do keep checking back.
Unfortunately, we are currently unable to cover the costs of your return, however, most cases will be able to be posted in an envelope with one stamp which should keep costs as low as possible. Please check with your local Post Office for different shipment options.
Currently, we are only able to offer recycling to our UK customers. We are looking to expand this to other regions soon so please do keep checking back.
Open our website chat (Bottom Right) and select the option to recycle your phone case.