Recycle Your Old Case with us & Get 20% off a brand new Blanc Space case
At Blanc Space, we are committed to reducing our impact on the environment.

As part of our genuine, transparent promise, Eco Pledge 2023, we have developed a recycling program, which will give your old case a new home or enable it to be responsibly recycled; all whilst giving you money off a brand new case.
WHY RECYCLE YOUR OLD CASE?
Recycling waste is one small way to divert plastic from landfills. Each year more than 1 billion phone cases pile up in landfill globally.
Blanc Space has parnerred with TerraCycle to recycle your old phone cases, and we will even give you 15% off your next case as a thank you! It's our pledge to do our small bit to help a massive problem.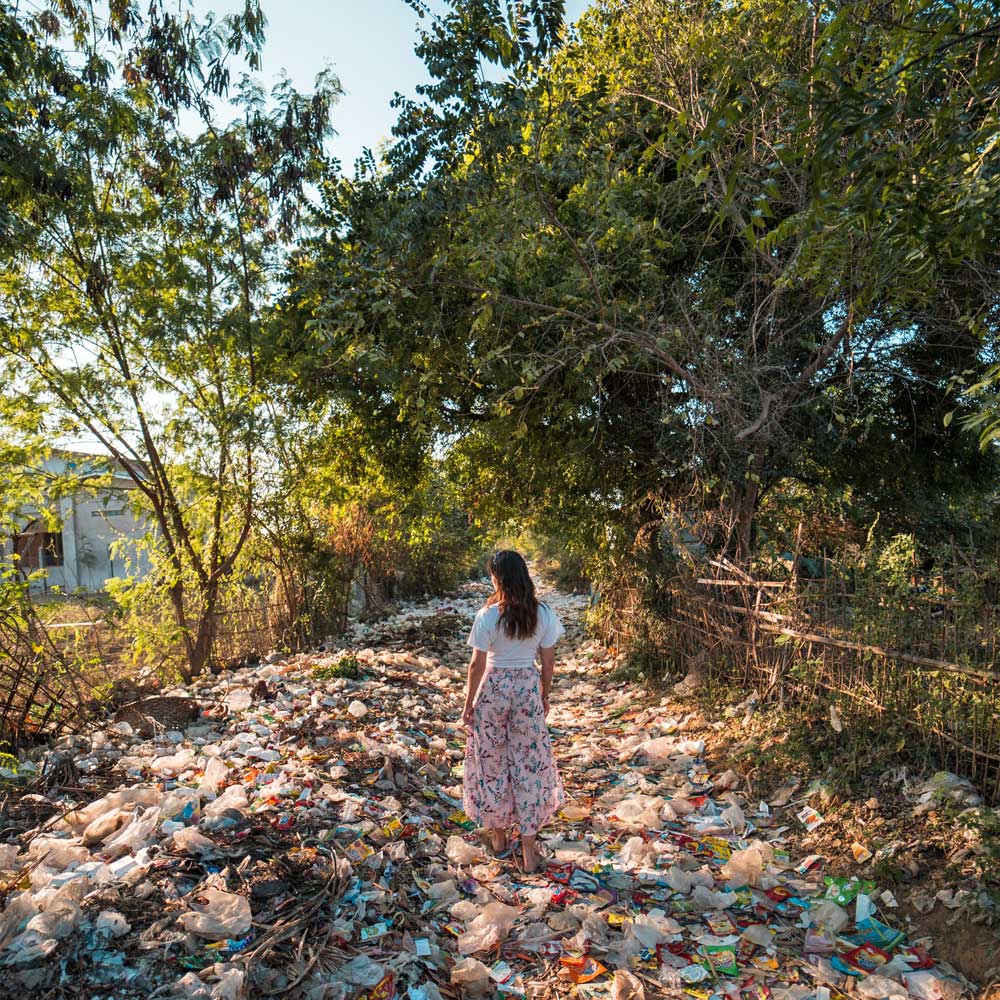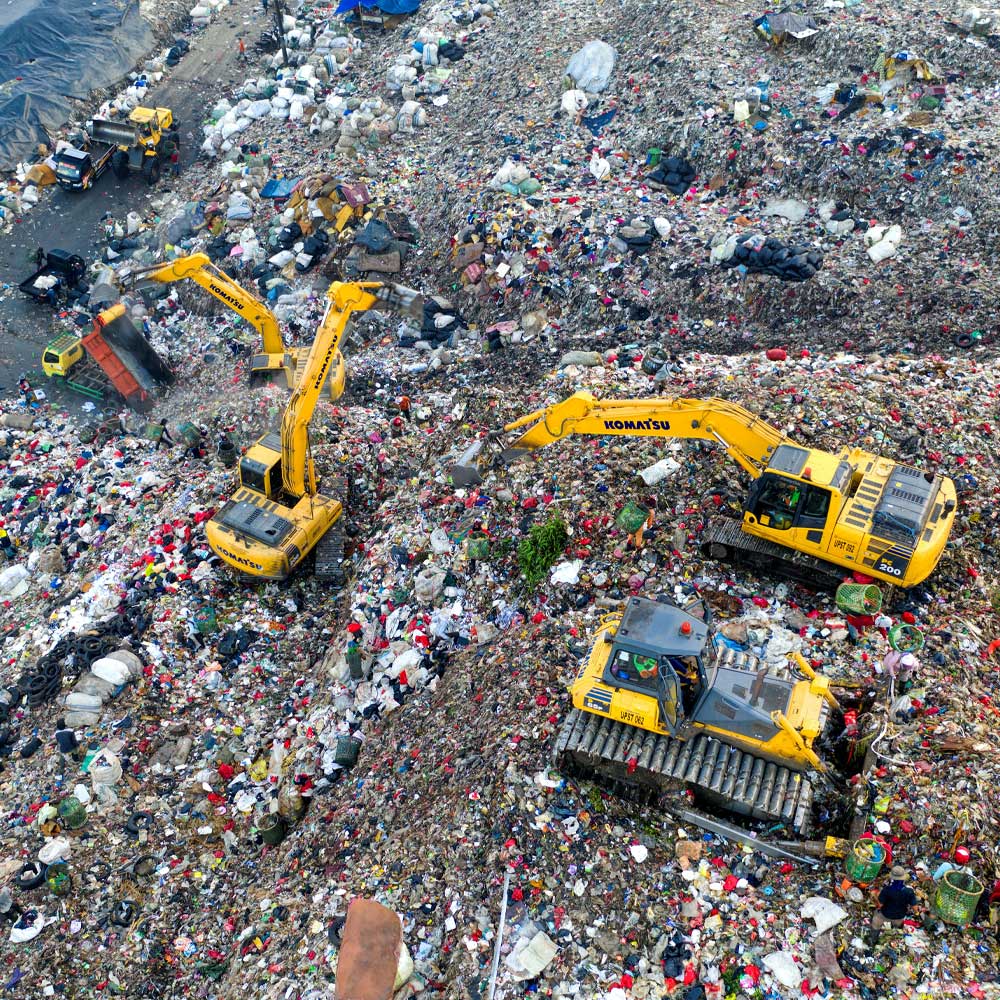 We accept any brand of case as part of our program. Even if its broken or damaged.
At the moment, we are unable to accept any accessories for recycling. However, we are currently working on mabking it possible to recycle more accessories so please do keep checking back.
Unfortunately, we are currently unable to cover the costs of your return, however, most cases will be able to be posted in an envelope with one stamp which should keep costs as low as possible. Please check with your local Post Office for different shipment options.
Currently, we are only able to offer recycling to our UK customers. We are looking to expand this to other regions soon so please do keep checking back.
Open our website chat (Bottom Right) and select the option to recycle your phone case.